The Federation of Somali Trade Unions (FESTU) today mobilized and brought together workers and their representatives to join millions of workers around the world in marking International Workers' Day. The epicentre of this mobilization is in Mogadishu where grassroots members, activists, and leaders of FESTU and its 12 affiliated sectoral unions have assembled to reflect on the past struggles of Somali workers to renew their courage to face the challenges of today.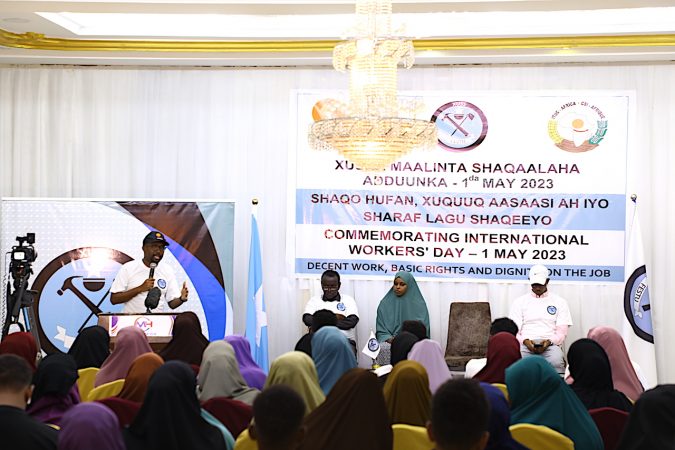 "We are firmly united, and we are acting in solidarity to demand an end to labour exploitation, poverty, injustice, hunger, inequality, discrimination and the disasters caused by climate change", said Omar Faruk Osman, General Secretary of FESTU.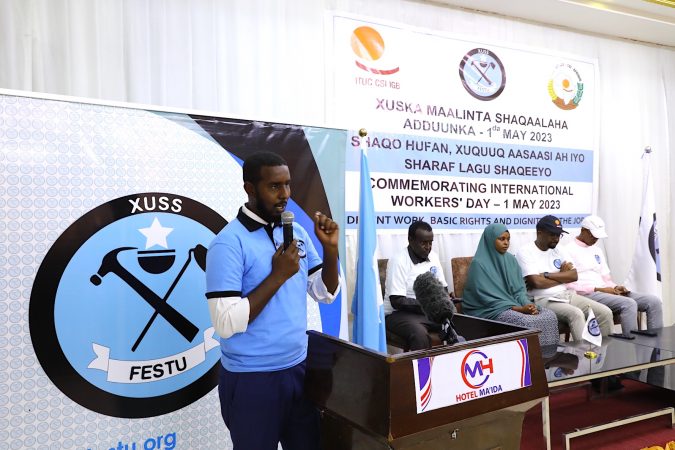 At today's gathering, Somali workers demanded decent work for a decent life, respect for civil liberties and dignity in the workplace. They called for the enactment of progressive laws and policies backed by adequately resourced enforcement mechanisms. Specifically, they called on the executive and legislative arms of government to enact comprehensive labour laws and policies to abolish child labour and forced labour, eradicate gender discrimination, and empower women, safeguard a safe and healthy working environment, establish living wages, and protect the environment through appropriate adaptation and mitigation measures. The combined effects of these laws and policies, they hoped, should serve as a benchmark for measuring changes in working conditions to realize socio-economic and ecological progress.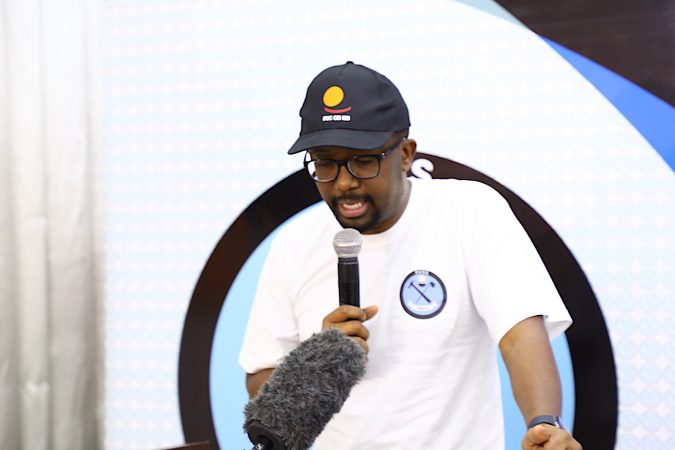 Somalia has an inescapable obligation to respect fundamental principles and rights at work as well as to ensure a process of tripartite social dialogue to promote the ratification and implementation of relevant ILO conventions and protocols. Therefore, FESTU and its affiliated unions commit to continue campaigning against outdated labour laws and to seek progressive laws that are in line with internationally recognized standards to underpin the protection of all categories of Somali workers. Trade unions want the current Labour Code to be revised to meet international standards, and for the authorities to promulgate sound policies on social protection, labour migration, child labour and forced labour, gender equality, women empowerment and living wage with minimum delay.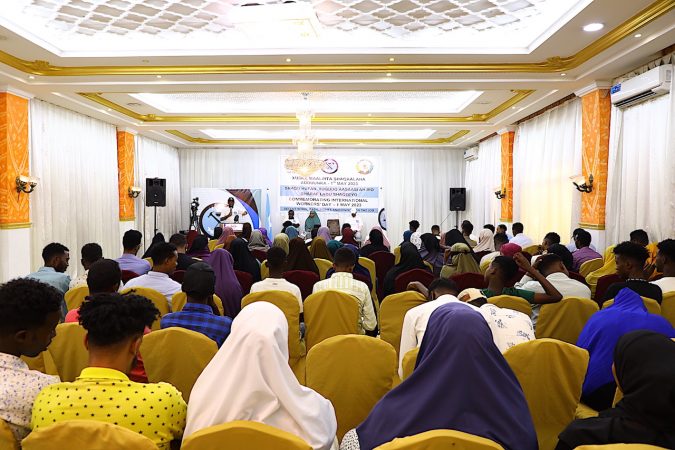 The decent work deficits plaguing the Somali labour market are unacceptable and must be addressed to pave the way for inclusive economic growth, environmental preservation, as well as resilient and sustainable development. Clearly, this requires urgent political will, and FESTU urges the Federal Government and the social partners to show leadership and relentless commitment to quickly conclude the first generation of the Somalia's Decent Work Country Program which is aimed at addressing the shortfalls of decent work plaguing the labour market. The time for a fundamental change has come.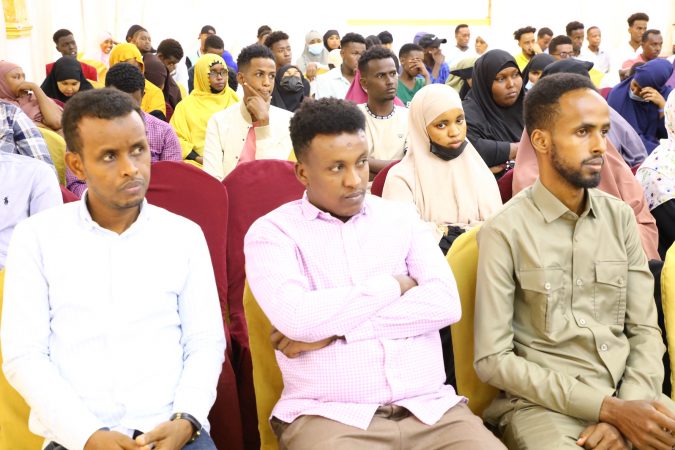 Organized labour under the ambit of FESTU will leave no stone unturned to ensure that the working people of Somalia gain their inalienable rights, and from now, going forward, an injury to a worker must be considered as an injury to a community member, and vice versa.